Photo Dynamic Therapy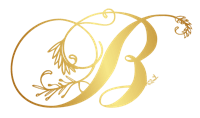 A BEAUTY INDUSTRY FIRST
EXCEPTIONAL RESULTS, PAINLESS, NO DOWNTIME
​A revolutionary non-invasive treatment based on skin stimulation, rejuvenation and repair. A combination of our Photo-Dynamic mask and light activated skincare technology. Until now our medical grade system has only been offered by doctors and dermatologists.
---
HOW DOES IT WORK
We combine 4 dynamic therapies for exceptional results
1: Resurfacing Peel
To gently remove dead cells from the skin's surface. This aids the delivery of key ingredients and lightwaves into the skin
2: Dynamic Therapy
Using our developed range of light activated Photo-Dynamic Concentrates to amplify the powerful effect of the High Density LED. As the wavers of light enter the skin, it transports the ingredients to the same skin depth – achieving the ultimate results.
3:Photo Therapy
Skin will receive High Density LED which delivers a higher amount of energy into a larger treatment area.
It is more effective than many other types of light
4: Prescriptive Homecare
Our treatment Boosts contain a potent concentration of active ingredients, making them available to the skin in between treatments.
---
WHICH SKIN CONDITIONS CAN BE TREATED?
Anti-Ageing & Rejuvenation
Photo-Dynamic Concentrates act on global anti-ageing action on all signs of skin ageing.  A Botox type effect. Evens skin tone.
Photo Dynamic Mask and Treatment Boosts stimulate collagen and elastin production.  Re-energises cells.  Cell regeneration and renewal.  Anti-inflammatory.
Stimulates overall skin function
Skin is plump, full & Firm
Reduces lines and wrinkles
Skin is more even in colour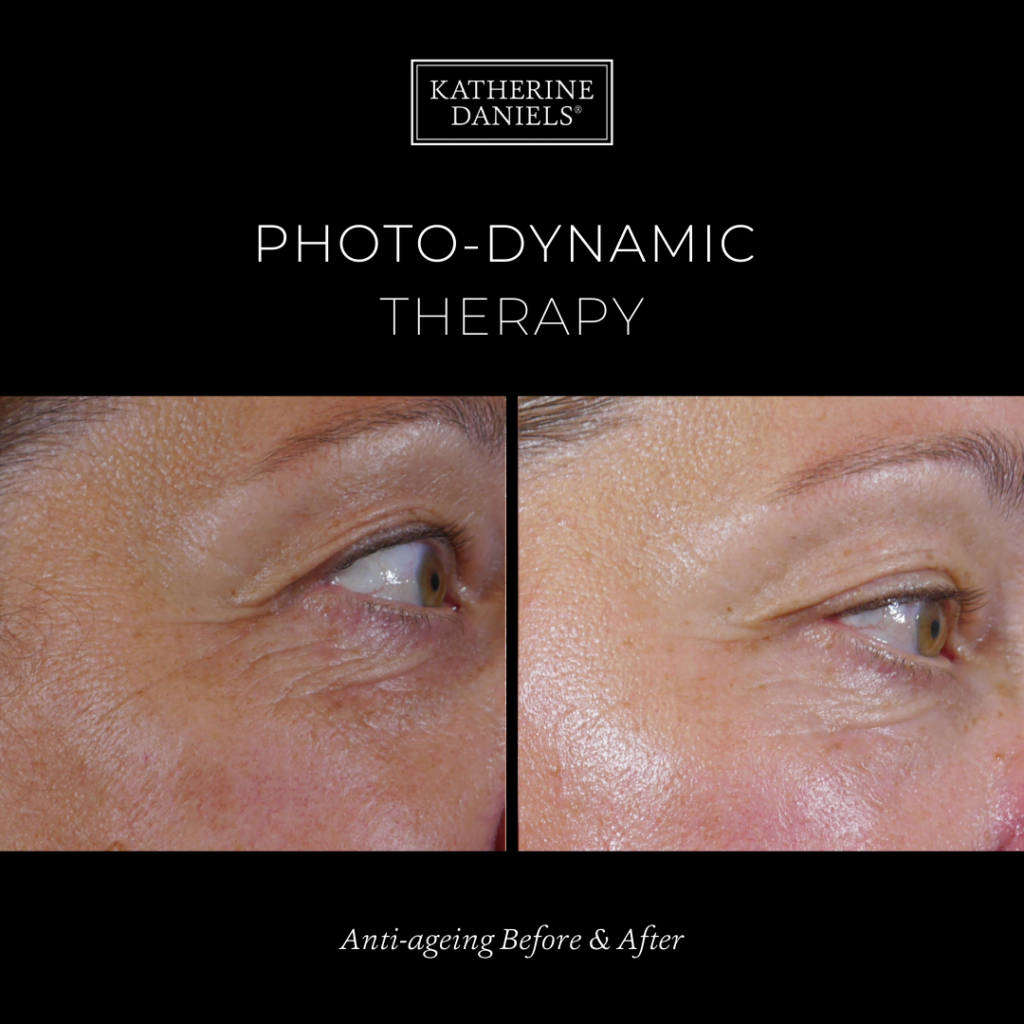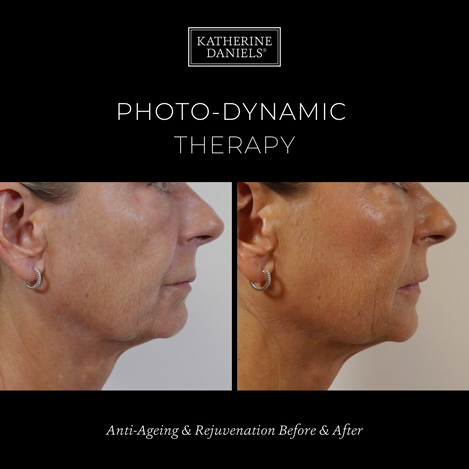 Photo-Dynamic Concentrates reduces redness, repairs and soothed.  Stimulates cellular respiration, Anti-inflammatory.
Photo Dynamic Mask and Treatment Boosts reduces congestion.  Anti-inflammatory. Stimulates the production of lymphocytes.  Calming and soothing.
Skin is oxygenated and able to function more effectively
Reduces congestion and inflammation
Skin is soothed and calmed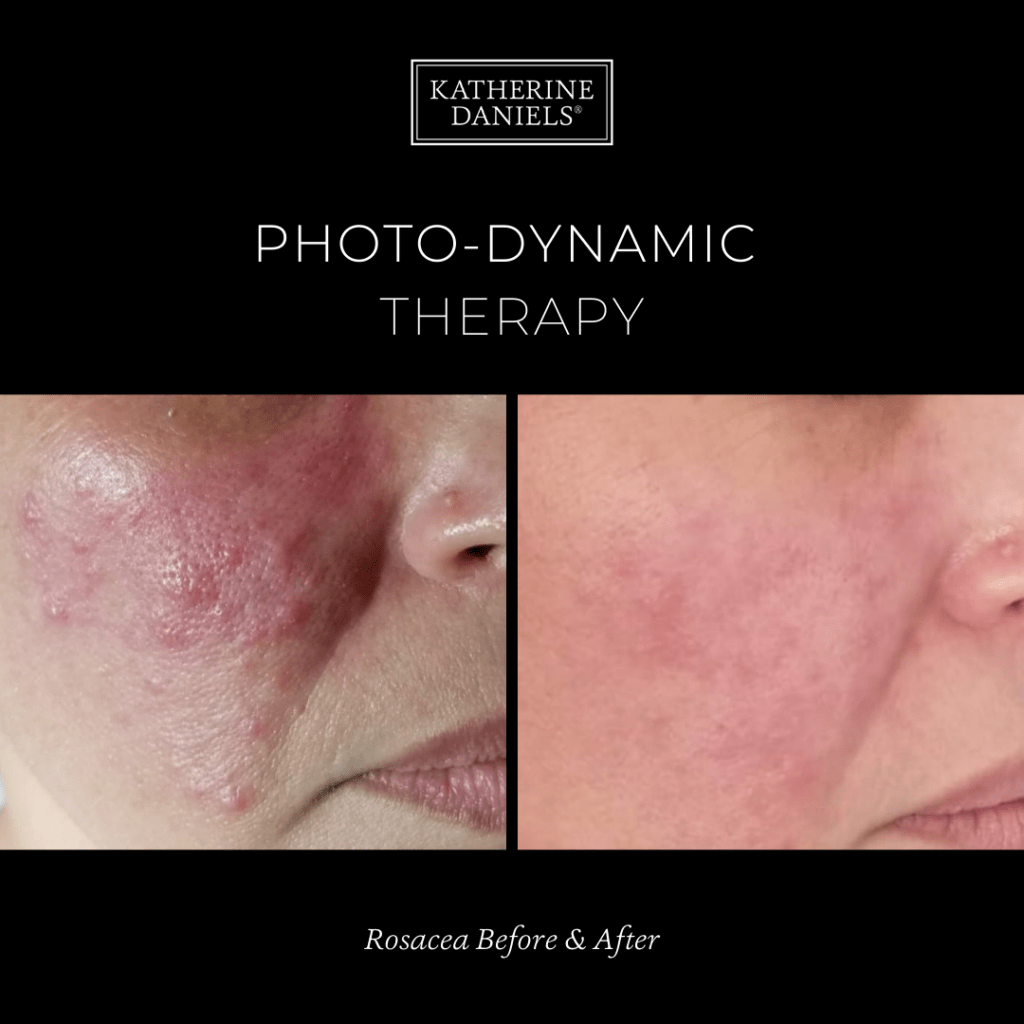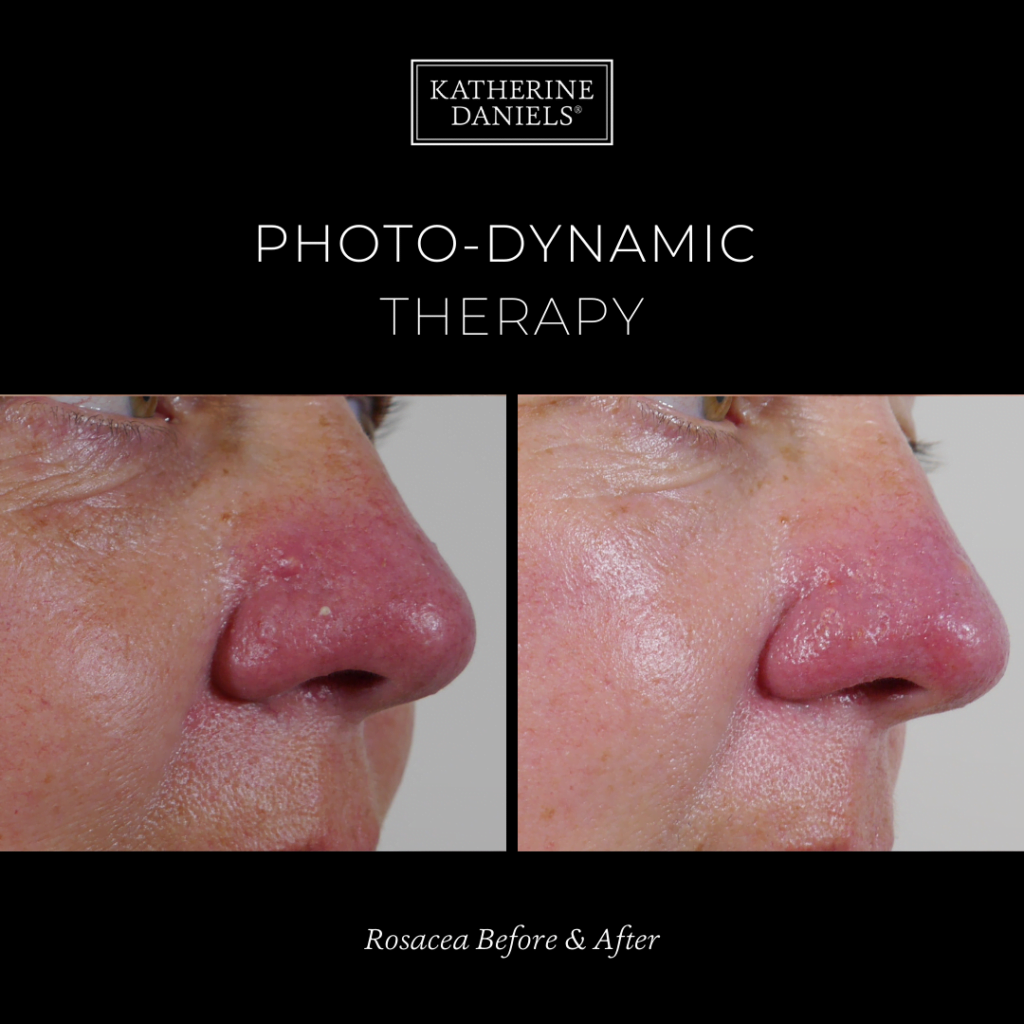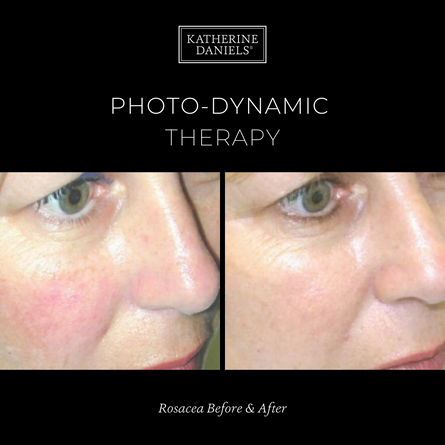 ---
Pigmentation & Dark Spots
Photo-Dynamic Concentrates Targets existing pigmentation marks.  Prevents the formation of new marks and works on total skin hue for an even colour
Photo Dynamic Mask and Treatment Boosts inhibit excess melanin production.  Reduces hyper pigmentation. Stimulates collagen and elastin production and has an anti-inflammatory action
RESULTS
Stimulates overall skin function
Lightens dark marks
Prevents the formation of new marks
Skin is more even in colour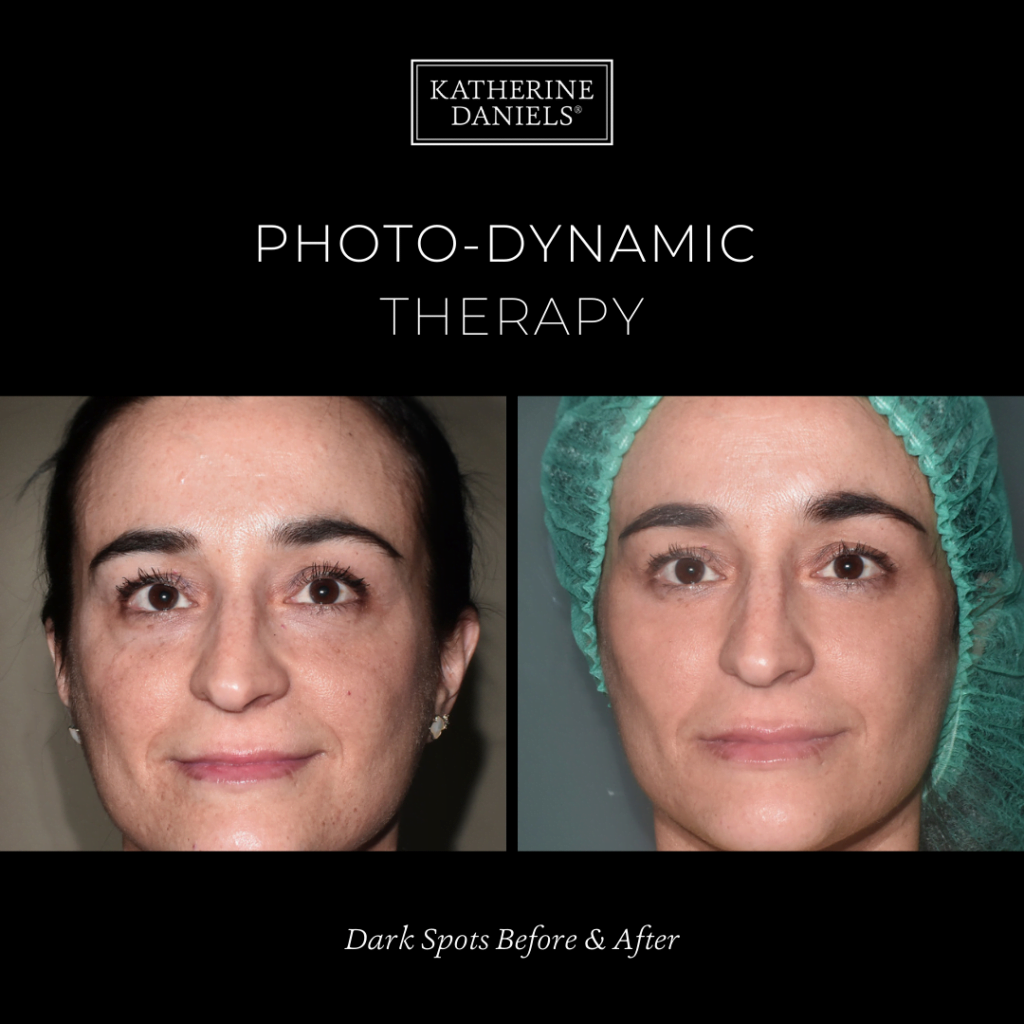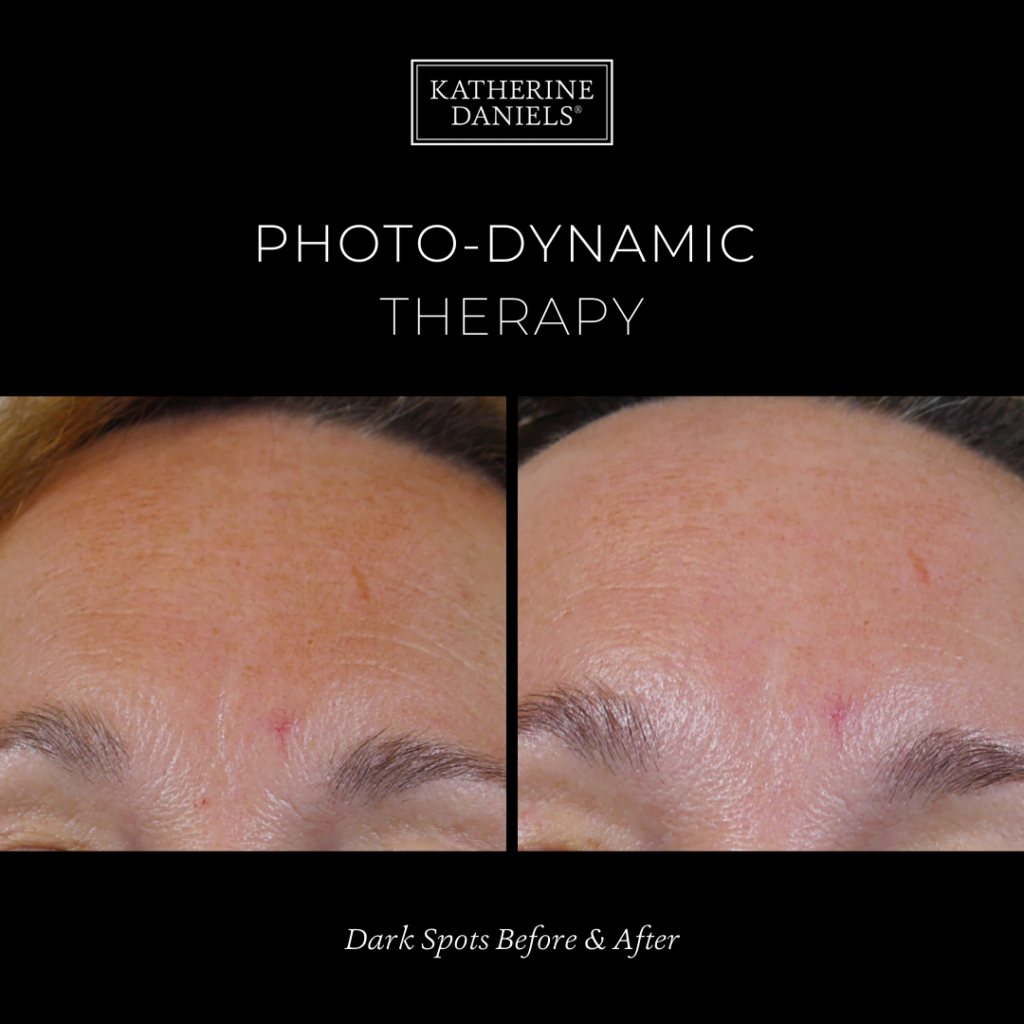 ---
 Acne & Blemished Skin
Photo-Dynamic Concentrates Bacteriostatic effect.  Anti-inflammatory effect.  Anti-microbial effect.  Reduces redness and reduces scar tissue
Photo Dynamic Mask and Treatment Boosts Destroys Propionibacterium in acne.  Anti-inflammatory action.  Anti-fungal.  Inhibits the growth of the stratum corneum.  Aids skin healing
RESULTS
Skin is better equipped to care for itself
reduces inflamed and angry spots
Scar tissue starts to heal
Skin is smoothed and calm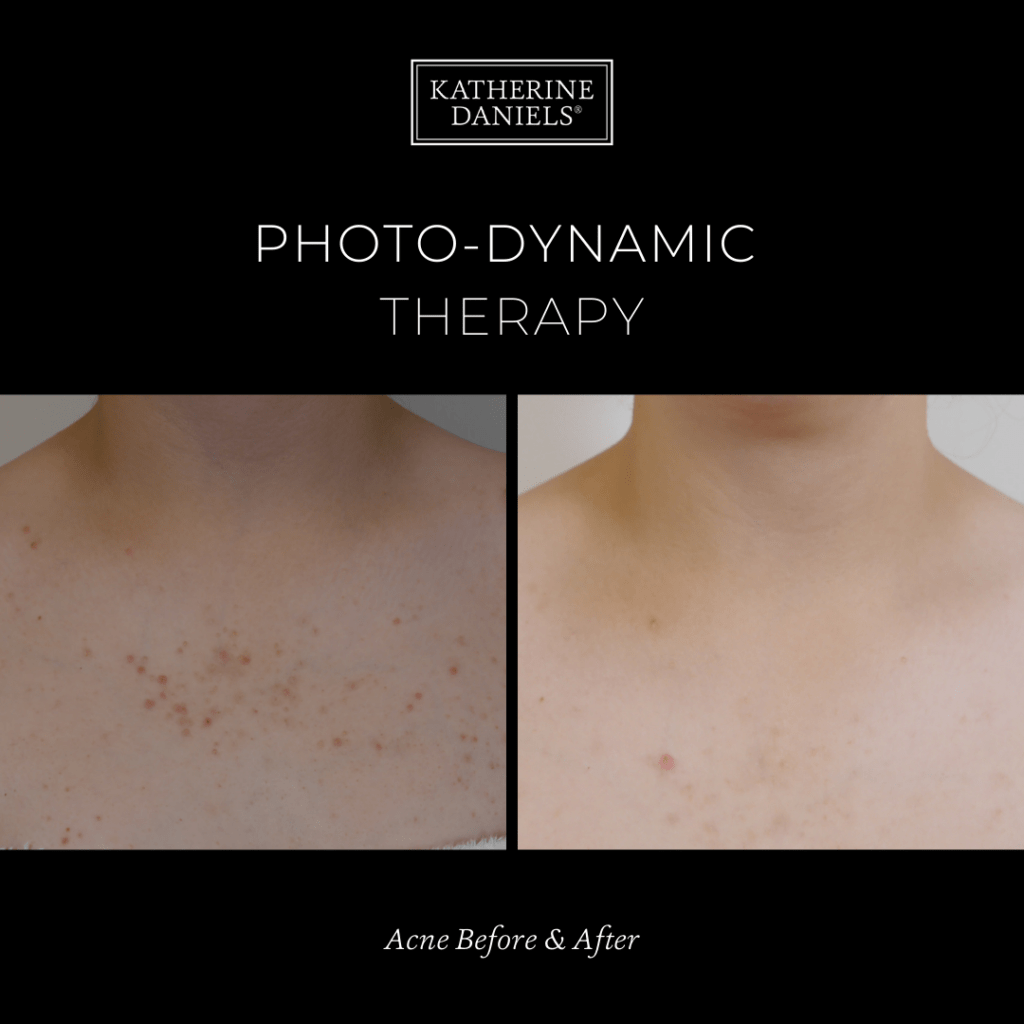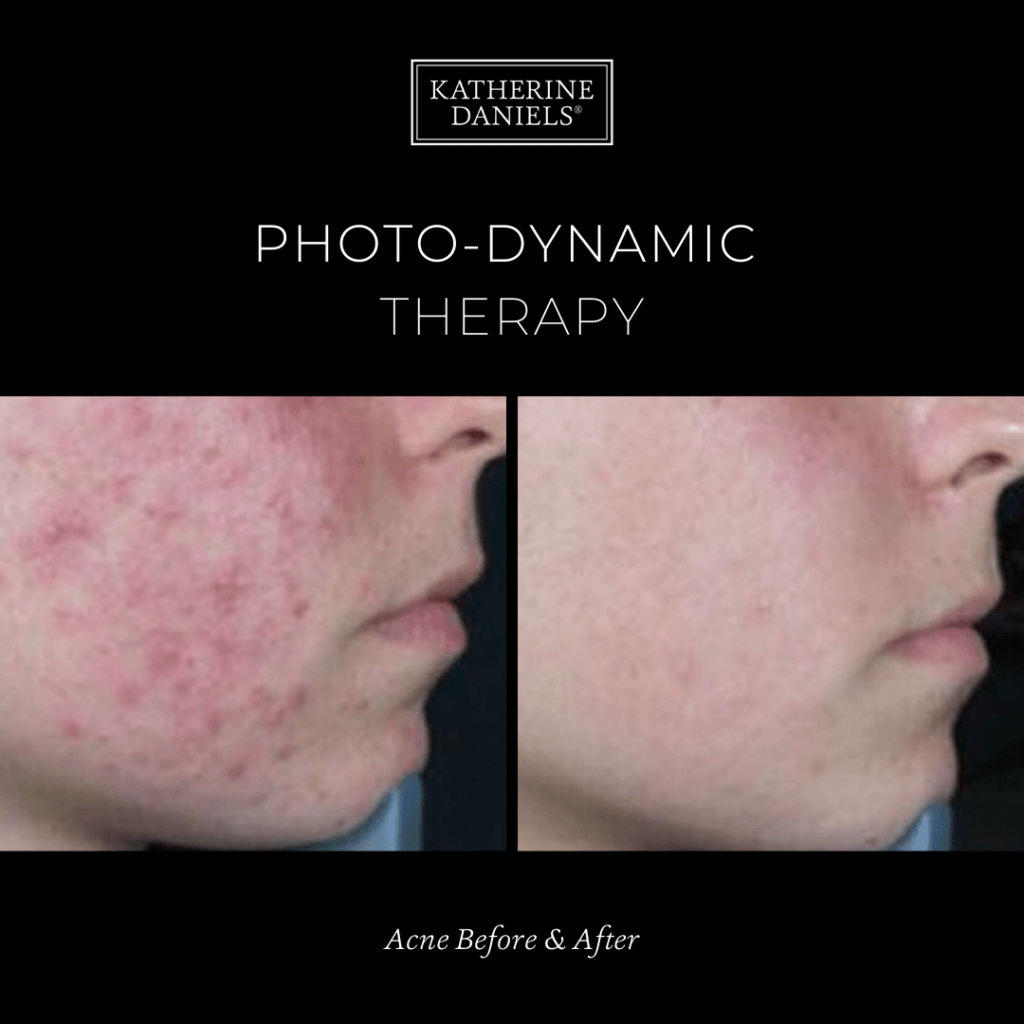 ---
​What is LED photo-therapy?
Well evidenced for it's anti-inflammatory and regenerative benefits, LED photo-therapy is the application of ow level, non thermal light to stimulate or regulate biological processes within the skin.

Specific wavelengths activate key cell receptors and trigger a transfer of beneficial light energy to cellular energy.  It's a natural response – like that of a plant receiving light for photosynthesis.  A Process known as Photo Biomodulation.

Skin cells that are energised function better and renew faster.  Eergised cells improve problem skin conditions and promote vibtrant healthy looking skin.
is LED different to Laser Treatment?
Yes, LED is non-ablative – meaning it does not cut,burn or break the skin's surface.  The laser works by using heat.  This heat caused trauma within the skin, creating awound that then repairs.  This means that sfter a laser session your skin will be very red, often painful and you will peel.  The recovery time is anything from 3-10 days.
Can LED be used post-laser/microdermabrasion?
Yes, LED will enhance and accelerate the results from other treatments.  You can combine LED with microdermabrasion, ​​peels, rollering, microneedling and mesotherapy and fillers.  As well as after laser treatments to reduce downtime.  Because LED builds healthy skin from the inside out, it compliments treatments that works in other ways.