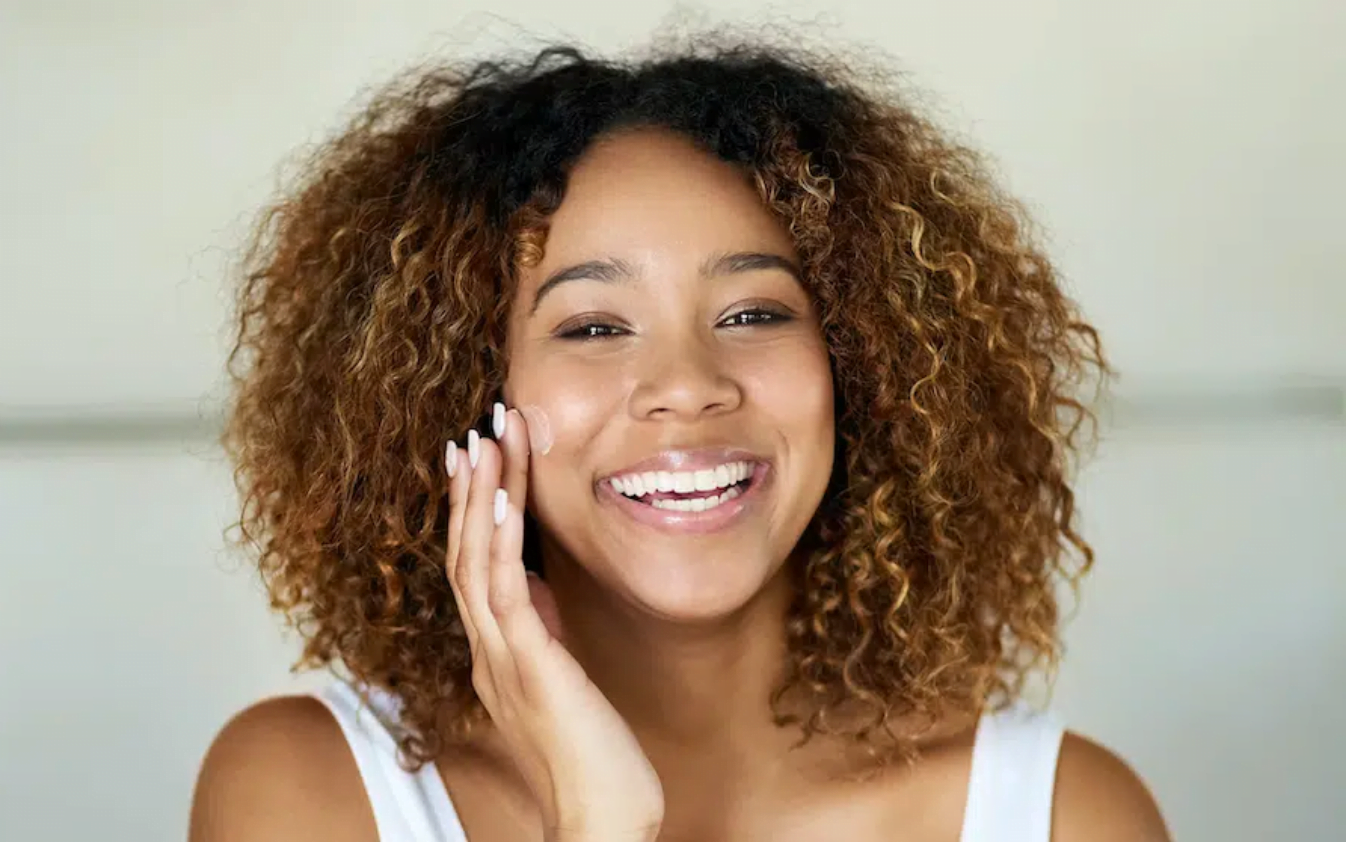 It's a must to have an established and consistent skin care in our 20's. Our body rapidly changes in our 20's and Intrinsic ageing starts. We start to produce less Collagen by around 1% each year. Collagen is the most abundant protein in our body which is found in skin, hair, nails, joints and muscles. In our 20's cell turn over starts to slow down meaning the outer skin layer is not shedding dead skin cells as quick and this can lead to discolouration of the skin.
Lifestyle choices start to play a part in how the skin will look. Alcohol, smoking, late nights, and poor diet can lead to dehydration, skin pollution, sleep deprivation which will make the skin look sallow.
A cleansing routine should be done once in a morning and twice a night to remove make up, dirt and debris from the skin. At this age our cleansing routine can be upped slightly to introduce AHA cleansers to gently resurface. This is particularly good if we are suffering with outbreaks.
Hydration is key to a healthy skin. The body needs Hyaluronic acid to allow cellular movement and speed up cell formation. Hyaluronic acid also transports essential nutrients in cells.
It also helps to improve the skins barrier function and helps prevent inflammation. Adding Hyaluronic acid into your routine twice a day will help to promote supple and hydrated skin.
Look for moisturisers/serums that contain Antioxidants to include in your routines, these protect from free radical damage that lead to premature ageing and will promote a glowing healthy skin from within.
Sun Protection should be worn every day and topped up throughout the day, especially if we are using AHA's in our routine. Use a Broad spectrum SPF30 or higher which protects for both UVA and UVB protection.
Which supplements promote a healthy skin in our 20's?
Skin Perfecting Complex will help to calm break outs and acne, its ingredients contain a blend of anti-inflammatory ingredients.
H3O Hydration hydrates at cellular level and contains hyaluronic acid to aid cellular formation and resveratrol to help the skin repair itself.